— Contact Us
ESTIMATES. ANSWERS.

See a list of regional offices below. Oh, and if you prefer to meet at your office, we can accommodate, just let us know.
Headquarters
Accelerate Print Group
7950 Legacy Dr, Suite 400
Plano, TX 75056

Dallas, Downtown Office  
603 Munger Avenue
Suite 100-253
Dallas, TX 75202
For immediate assistance call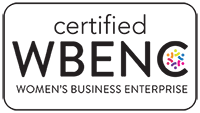 Normal operating hours are 8AM to 5PM CST but our account team does respond outside of normal business hours.  We want to hear from you. Please email us or complete this form anytime 24/7/365.
Need a quick print or design estimate? Let us know.
If your print project is hot, please let us know. We can't always work miracles but we'll sure try. As a provider of commercial printing services, we know all too well the importance of meeting deadlines. Since many of the pieces we print are date specific, if we don't deliver on time, the collateral is useless. So we do everything we can to make sure timelines are met.
By the way, we're always looking for new team members, if you have an interest in helping businesses grow by producing fantastic marketing pieces, give us a call!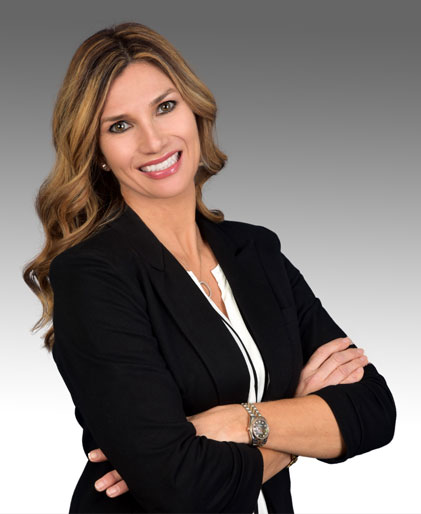 Nicole Hetterich
President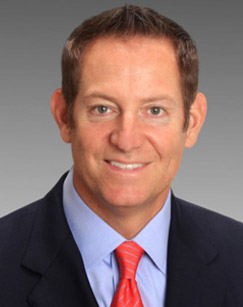 Chris Hetterich
VP Sales & Marketing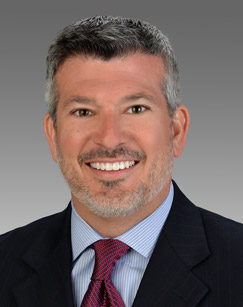 Steve Krakosky
Account Executive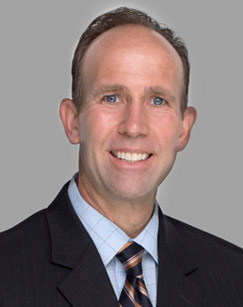 Richard Davis
Account Executive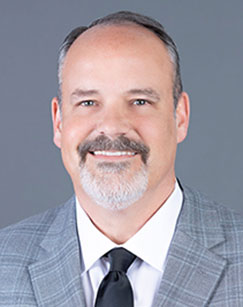 Ed Lloyd
Director of Business Development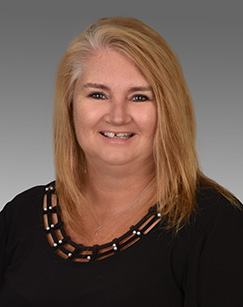 Denise Paz
Account Manager
General
Accelerate Print Group
5851 Legacy Circle
Suite 600
Plano, TX 75024
For immediate assistance call
972-661-9899 or email CustomerService@AcceleratePrint.com.
Our team actively monitors this account.