— What We Do
Commercial Print Solutions

Yes! We can print that – and a whole lot more! No matter what items are in your print marketing mix, we have you covered! Our print services are tailored to be a singular source for any marketing production need.

Catalogs and brochures? No problem. Promotional products for a trade show?

Take your pick. Branded apparel? You bet…and so on. Our commitment to quality production is matched by our desire to deliver an exceptional customer experience.

We've been delivering both for over 20 years and would love to add you to the list. Give us a call 972-661-9899 or email for a quick response!
Our expertise expands across all product lines ensuring we fill necessary gaps between your customer and your business.
Our real-world experience lets us quickly grasp your goals, ask intelligent questions, and find the right solutions — fast.  We have a variety of print solutions that can help your business succeed with traditional marketing materials, books, direct mail, signs, banners, packaging, POP, and warehousing and fulfillment.
Learn More —>
Simplify Print Marketing.
Trade shows, direct mail campaigns, customer retention programs, etc. All critical and, often times, all require different pieces of printed marketing material. Promo pens here, branded polos there, tri-folds for both…it's tough to find reliable printers to meet these varied needs. We understand these challenges and for over 20 years our print services have been helping companies streamline production, build efficiencies, and gain consistency with their printed assets. So, if you're looking to make life a little easier, give us a call and see how we can take those production tasks off of your desk and onto ours. 972-661-9899.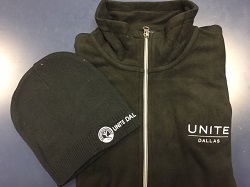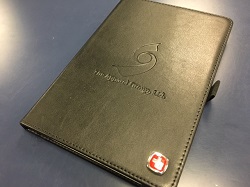 Marketing Fulfillment Services
Well, we're already printing it, why not have us store and distribute as well? Our marketing fulfillment services can help you get your pieces to market faster and with less headaches. An online, corporate e-Store will capture requests from the field and we'll ship it out – just like that! e-Stores are always open and can be customized to fit any administrative needs. If you'd like to hear more call us at 972-661-9899.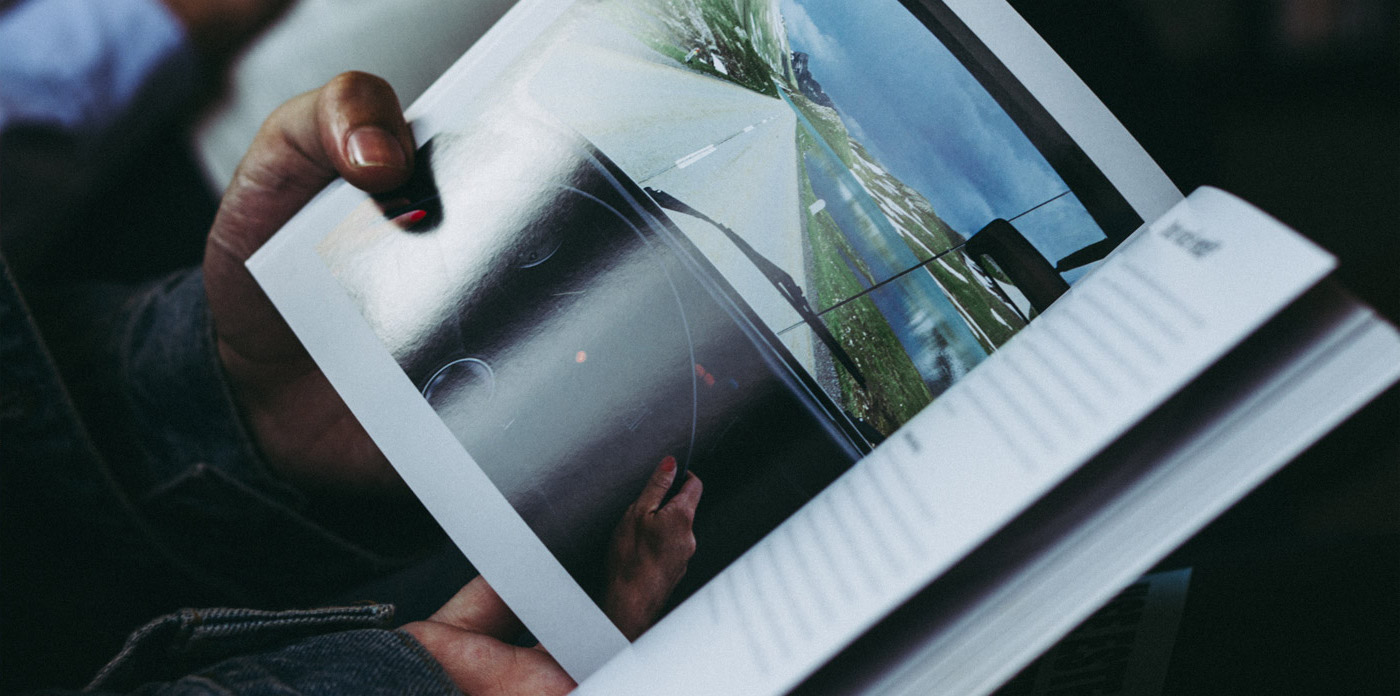 Some of the most trusted brands trust their printing to Accelerate Print Group.