— DELIVER. RESULTS.
Collective Buying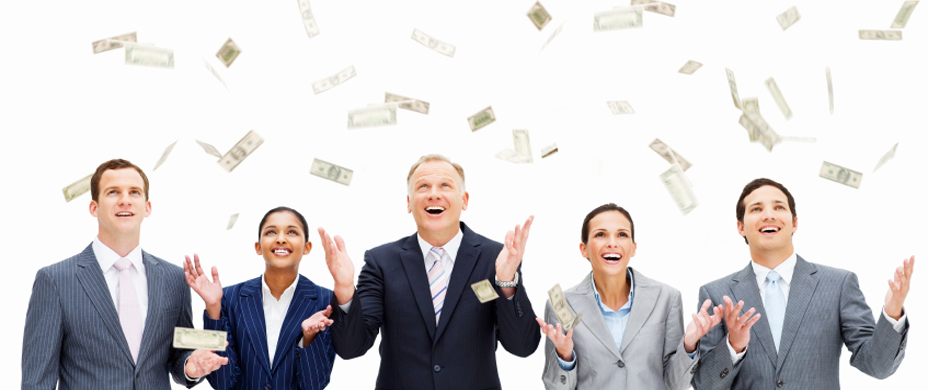 Accelerateprint's Collective Buying Program empowers a group of buyers within an organization to come together and use the old rule of thumb: there's power in numbers.
Consider this example: When your company buys paper for various printers in the office, it's not buying one sheet at a time, it's buying in bulk with the purpose of getting a lower unit cost on the paper.
Likewise, Accelerateprint's Collective Buying Program accumulates orders from several employees and user groups within the same organization over a defined time period – the more orders for like items that are collected during the program period, the lower the unit price all buyers in the group pay for their portion of the order. There is a typically a pre-defined opt in and opt out window of opportunity for buyers to jump on the bandwagon. At the end of the program period, each buyer's individual order is processed at lower unit prices based on overall company wide order volume. Virtually any item is eligible to be set up for the Collective Buying Program – just another innovative way Accelerateprint helps everyone in your organization pay less for critical marketing collateral.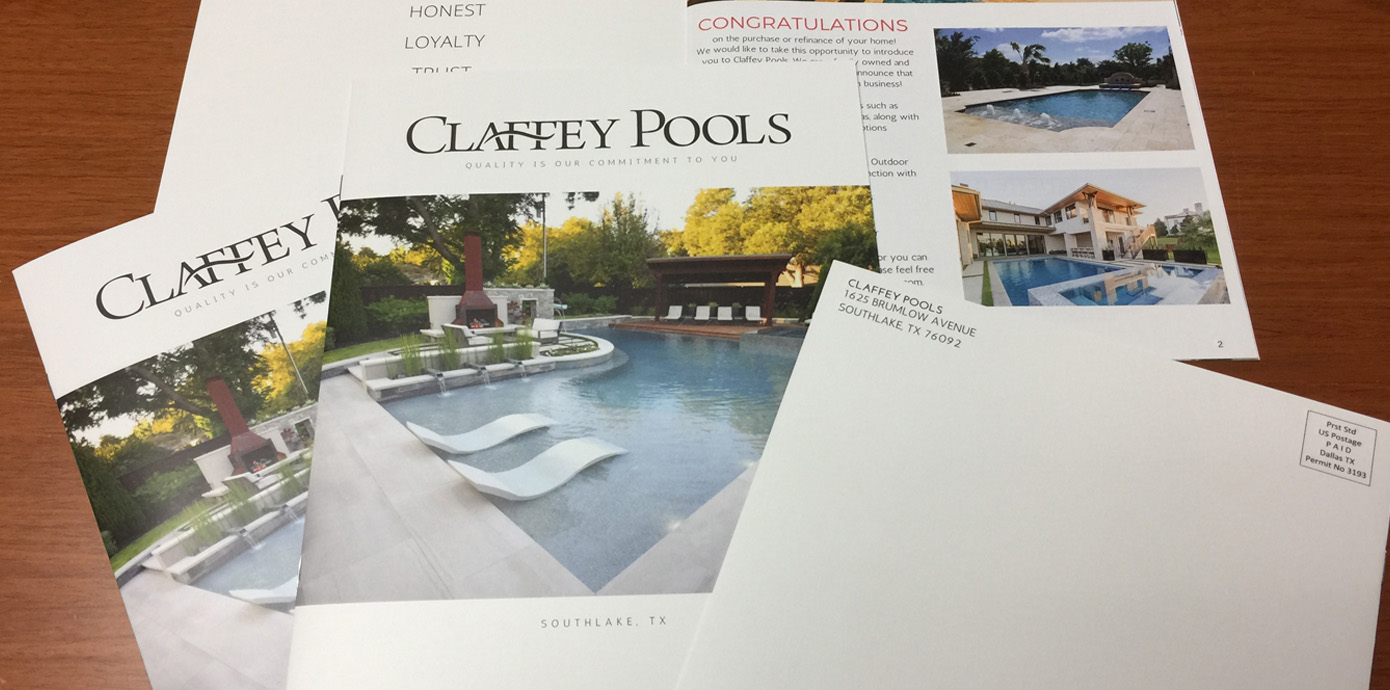 Some of the most trusted brands trust their printing to Accelerate Print Group.