— DELIVER. RESULTS.
Digital Printing

Fast & Efficient Digital Printing Services.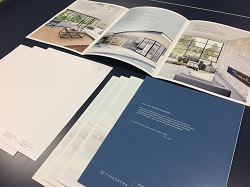 Marketing Campaigns don't always require thousands of reproductions. Sometimes a few hundred may be enough to get the job done and our Digital Presses are perfect for that exact scenario. With the latest color technology and quick make-ready times, digital printing allows us to produce short run pieces quickly and at cost-effective prices. From catalogs to booklets and multi-page brochures, we can do it all!  Give us a call and we'll get the ball rolling – 972-661-9899 or email for a quick response!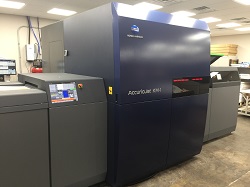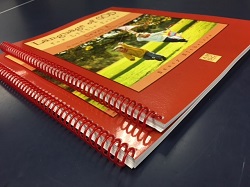 Our ability to provide an exceptional customer experience is guided by our mastery of selecting the ideal press for each job. After all, not all presses are created equal. One may be great at multicolor jobs while another may be more efficient. Based on your artwork and specifications, our production experts will select the right press for your project. For example, a company brochure that requires a flood of solid background color will be sent to the Indigo as this machine has a high rate of success with that particular design feature. Or how about a one color flyer? Sounds like a job for our unique one color press to maximize efficiencies. No matter what your project requires, we'll find the best way to print it! So tell us about your job and let our production experts do the rest.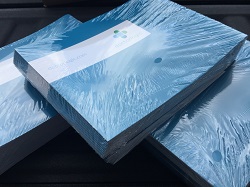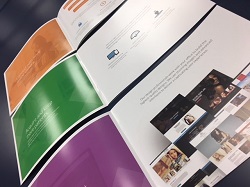 Some of the most trusted brands trust their printing to Accelerate Print Group.