— DELIVER. RESULTS.
Direct Mail

We help execute your print and direct mail communications. Complete Direct Mail Services, All Right Here!
Yes, direct mail continues to be a very effective and inexpensive way to drive new business and build brand recognition. As digital marketing grows, some consumers have learned to tune out incoming message reducing their effectiveness. Physical mail engages all of the senses helping to increase customer engagement, and we'll make sure you make the right impression. From design assistance to press checks, we take every step necessary to ensure quality, timeliness, and a great customer experience. Call us at 972-661-9899 or email for a quick response!
We collaborate closely with our customers to generate custom direct mail campaigns that actively engage audiences and drive action. Let us handle all the details. We can print and process any postal mailing regardless of complexity, size, or point of entry — local, national, or international.
Our direct mail capabilities include:
Access to high-quality, responsive lists based upon target demographic selects
Variable data integration for personalization and marketing to one
HIPPA complaint solutions and digital support to maximize effectiveness
Creative services to optimize messaging
List Purchase
List Maintenance / Hygiene
Merge / Purge
NCOA
Postal Qualification
Postal Optimization
Variable Data Printing
Full Color Envelopes
Inkjet Addressing
Machine Inserting
Key and Card Affixing
Accurate Match Mailing
Tabbing
In-line Gluing
Dimensional Mailers
Magnet Mailers
Coupon Mailers
Postcard Mailers
Sorting
Dropping at USPS
Trucking to NDCs
Co-Palletization USPS
Drop Ship
Co-Mingle Mailing USPS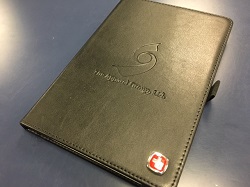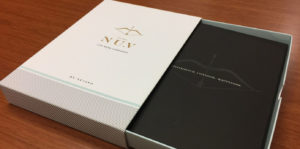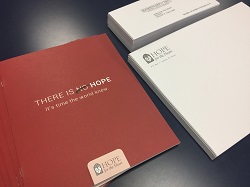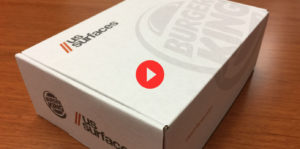 Adding value is a priority at Accelerateprint. For that very reason, we expertly evaluate each and every project, not only to understand your goals and objectives, but to recommend best methods of printing and mailing for your project. We provide the broadest range of print production capabilities and integrated direct mail solutions, so we can be as flexible and as effective as you need us to be.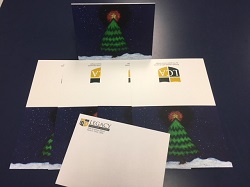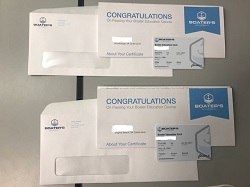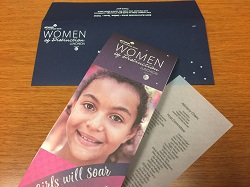 Some of the most trusted brands trust their printing to Accelerate Print Group.