— Why Accelerate
COMMERCIAL. PRINTING.

Why Accelerate Print Group.
For over 30 years, we've been committed to delivering an exceptional customer experience – and we've gotten pretty good at it. By applying our expertise, listening skills, and stellar project management to your next project, you're sure to join our list of satisfied customers! Call us at 972-661-9899 for more information.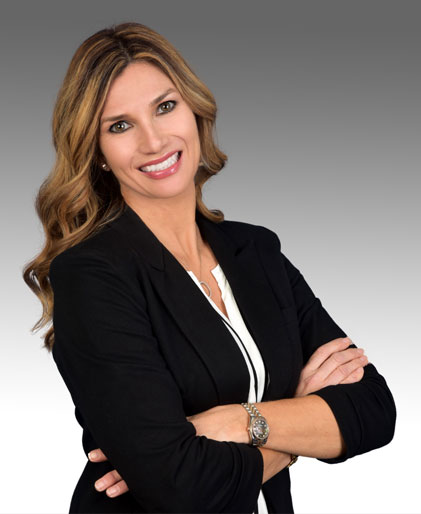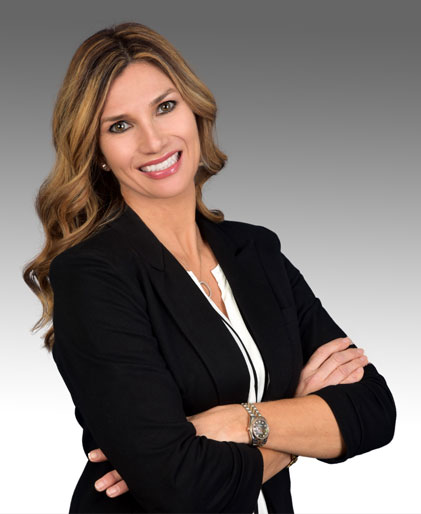 Accelerate Print Group is a woman-owned printing company, originally established in 1993. So why Accelerate? First and foremost, whether you have a single one-off printing project or the need for a companywide enterprise print solution, we know that you want to deal with subject matter experts in the printing industry. We are that team and that resource for you. We are customer-focused and highly resourceful in how we deliver printing success to align with your marketing and business goals. We can be reached during and after normal business hours. We believe in detailed communication, industry knowledge, creativity, innovation, robust technology platforms, speed, and wide-ranging print production options to drive efficiencies and cost-reduction. And, because we believe customer service is a leadership issue, our senior leaders are easily accessible to our customers.
A Marketing Team's Best Friend.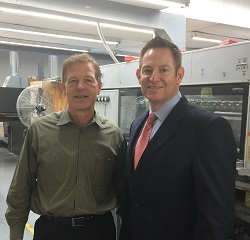 Since 1993 our print and marketing fulfillment services have helped businesses take control of their print marketing needs leading to lower costs, faster time to market, and happy, smiling faces. How do we do it? By combining commercial printing expertise, vast production capabilities, and e-Store technology to offer a single source to meet all of your marketing collateral needs. Of course, we understand not all businesses require all that we have to offer so we provide one-off production for our transactional customers and more comprehensive services for our enterprise customers.
We operate on the principle that a complete understanding of the issues facing our customers is essential in determining how we can add true value to them. So call us for a review of your needs and let the experts help you take control!
Our Mission
To serve as trusted advisors to businesses in our community by providing printing industry expertise, printed products, fulfillment services, and technology in a manner relevant to the growth of our customers' businesses.
Our Everyday Focus
We put the customer experience at the heart of all our decisions and actions. Our ideal marketplace image is to be viewed by our customers as esteemed business partners, trusted advisors, and their central source for print.
Our Vision
To provide a good night's sleep to those who procure print to promote their brands and inspire their customers to take action.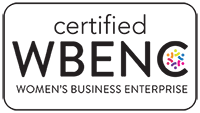 Print and Marketing Fulfillment = Full Service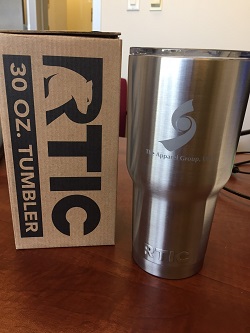 In 1993, we entered the commercial printing market with the goal of reducing the time consuming task of finding reliable printers for their print marketing needs. Armed with the ability to produce anything from printed collateral to promotional products and corporate apparel, we began to simplify print procurement for marketing teams. While these services were enough for some, we soon realized another frustration point – the distribution of this material to sales reps. Always looking for ways to enhance customer experience, we began offering marketing fulfillment in 2002. As a result, we became who we remain today, a marketing team's best friend!
Our Guiding Principles:
Building an organization with individuals who…
The brochures look beautiful!  I have a deep appreciation for a great print job. Thank you for delivering before EOD today.
Thought I would share a photo from last week's event in San Diego showing your wonderful work on the Backwall Banner, Podium Banner, and Program Books!  Thanks so much for all your help. It was a successful event.
We received the Guide Books and they look perfect! Thank you for 
getting these out to us on short notice.
Who We Are
We've assembled a team of print experts who are dedicated to the success of your projects and who will help you triumph with print. Let's start a conversation about print.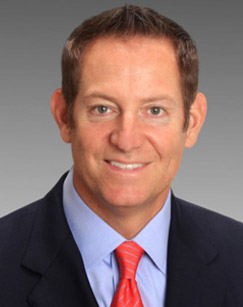 Chris Hetterich
VP Sales & Marketing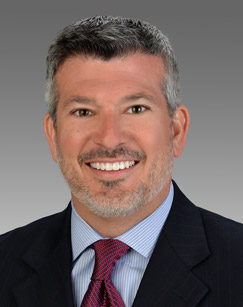 Steve Krakosky
Account Executive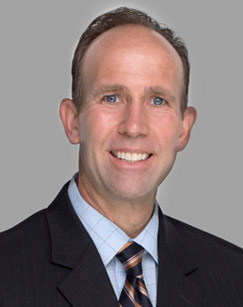 Richard Davis
Account Executive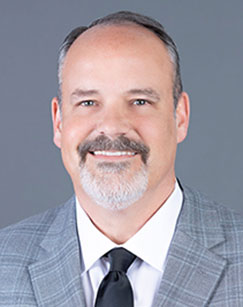 Ed Lloyd
Director of Business Development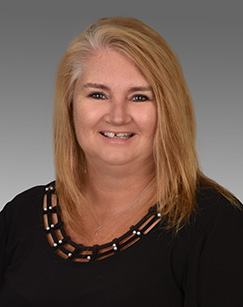 Denise Paz
Account Manager
Independent agents do not have authority to bind Accelerateprint Printing, Ltd.  All customer order acknowledgments and vendor and supplier purchase orders offered by independent agents are valid only when accompanied by an official document issued by an authorized employee of Accelerateprint and signed by Accelerateprint management as indicated on the official document.
Some of the most trusted brands trust their printing to Accelerate Print Group.