— Why Accelerate
COMMERCIAL. PRINTING.

Why Accelerate Print Group.
Accelerate Print Group is a woman-owned printing company, originally established in 1993. So why Accelerate? First and foremost, whether you have a single one-off printing project or the need for a companywide enterprise print solution, we know that you want to deal with subject matter experts in the printing industry. We are that team and that resource for you. We are customer-focused and highly resourceful in how we deliver printing success to align with your marketing and business goals. We can be reached during and after normal business hours. We believe in detailed communication, industry knowledge, creativity, innovation, robust technology platforms, speed, and wide-ranging print production options to drive efficiencies and cost-reduction. And, because we believe customer service is a leadership issue, our senior leaders are easily accessible to our customers.
Our Mission
To serve as trusted advisors to businesses in our community by providing printing industry expertise, printed products, fulfillment services, and technology in a manner relevant to the growth of our customers' businesses.
Our Everyday Focus
We put the customer experience at the heart of all our decisions and actions. Our ideal marketplace image is to be viewed by our customers as esteemed business partners, trusted advisors, and their central source for print.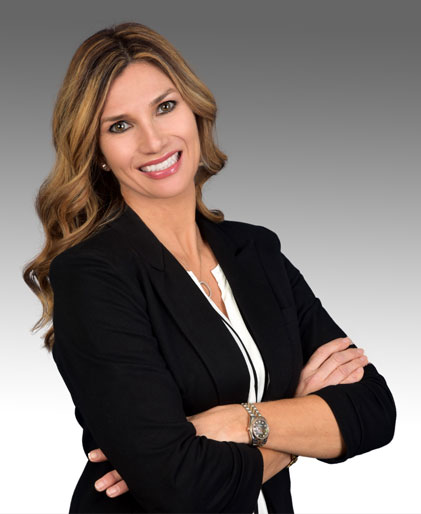 Nicole Hetterich
President
The brochures look beautiful!  I have a deep appreciation for a great print job. Thank you for delivering before EOD today.
Thought I would share a photo from last week's event in San Diego showing your wonderful work on the Backwall Banner, Podium Banner, and Program Books!  Thanks so much for all your help. It was a successful event.
We received the Guide Books and they look perfect! Thank you for 
getting these out to us on short notice.
Who We Are
We've assembled a team of print experts who are dedicated to the success of your projects and who will help you triumph with print. Let's start a conversation about print.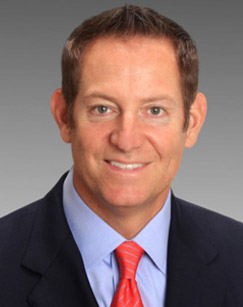 Chris Hetterich
VP Sales & Marketing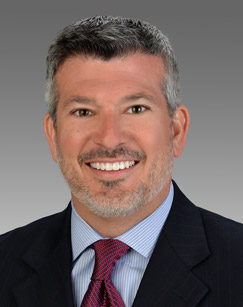 Steve Krakosky
Account Executive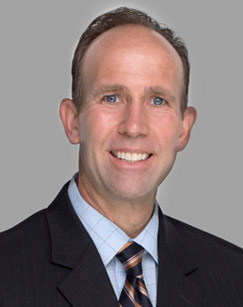 Richard Davis
Account Executive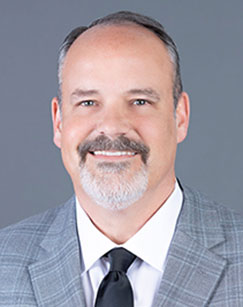 Ed Lloyd
Director of Business Development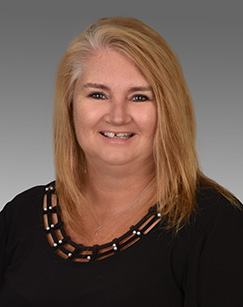 Denise Paz
Account Manager