If you're looking to create the best online company store for employees, you've come to the right place. At Accelerate Print Group, we are a leading promotional product distributor and a proud member of the Advertising Specialty Institute. We believe that promotional products are a powerful tool for building long-lasting relationships with clients, and that's why we offer a wide range of customizable products to help you leave a lasting impression.
In this article, we'll be discussing the 10 essential items that you should include in your online company store to make it a success.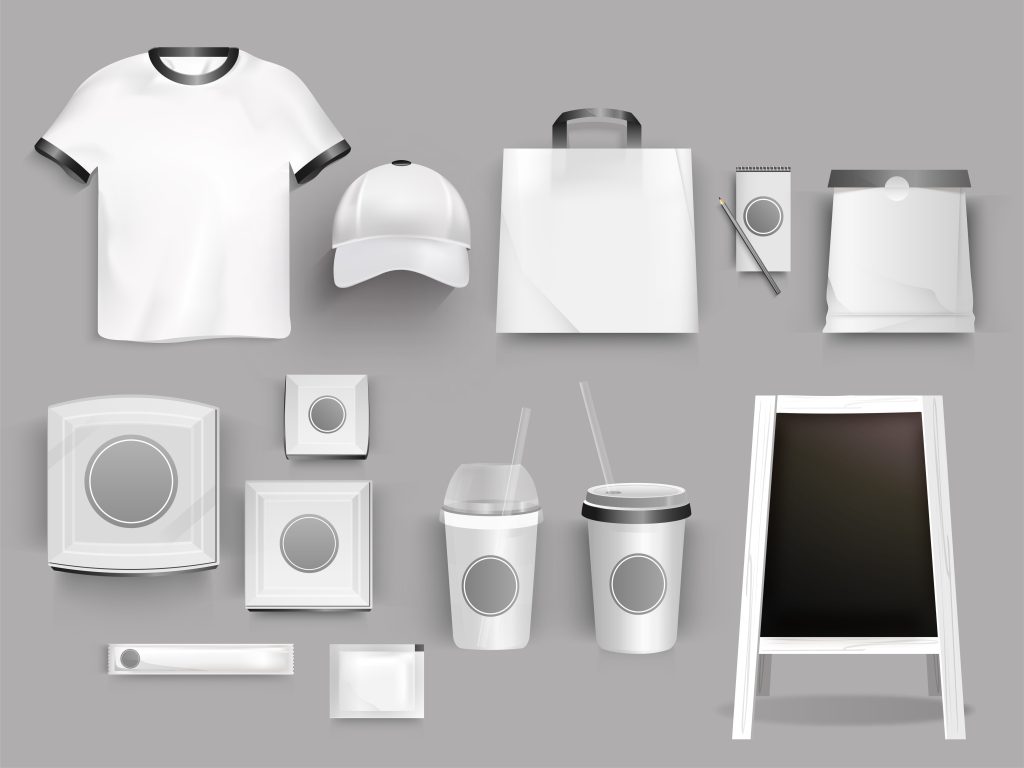 1. Company Logo Merchandise
A key component of your brand identity is your company's logo. Adding items with your company logo to your online corporate store is a terrific approach to increasing brand recognition and giving employees a sense of belonging.
2. Branded Apparel
You should sell branded apparel in your online company store together with logo merchandise. This can include clothing with your company branding on it, such as t-shirts, polo shirts, hoodies, and jackets. Interested in showcasing your brand through apparel? Explore our branded apparel options and elevate your company's presence!
3. Office Supplies
Office supplies are a practical item to include in your online company store, and at Accelerate Print Group, you can choose from a variety of different pens, pencils, and markers to get you started. Offering these items with your company logo can make them feel more personalized and special for your employees.
4. Tech Products
Technology accessories are always in demand in today's digital environment. This may include accessories like headphones, laptop sleeves, and phone cases. By including these products, your online corporate store may serve as a one-stop shop for all of the needs of your employees.
5. Drinkware
Drinkware is always a favorable item among employees and a fantastic way to give them something they can use at both work and home. Some of the drinkware items that we offer are travel cups, coffee mugs, tumblers, and water bottles.
6. Bags
Bags are especially useful to include in your online company store because they're something everyone can use at some point. Company online stores can get creative with branding their logo onto company bags so that it's free advertising wherever it goes.
7. Health and Wellness Items
The demand for health and wellness products has been rising, especially in the aftermath of the COVID-19 epidemic. These can include things like stress balls, face masks, and hand sanitizer.
8. Gift Cards
Who doesn't like a gift card? Gift cards are a great way to give your employees the flexibility to choose their own items from your online company store. You can offer gift cards in a range of denominations to suit different budgets.
9. Seasonal Items
Seasonal merchandise is usually popular and a wonderful way to keep your company's online store feeling new and up-to-date. Items like holiday-themed clothing or beach towels fall under this category.
10. Limited Edition Items
Lastly, if you want to give your online corporate store a feeling of urgency and exclusivity, consider providing limited-edition products. Products like limited edition prints and special edition t-shirts fall under this category.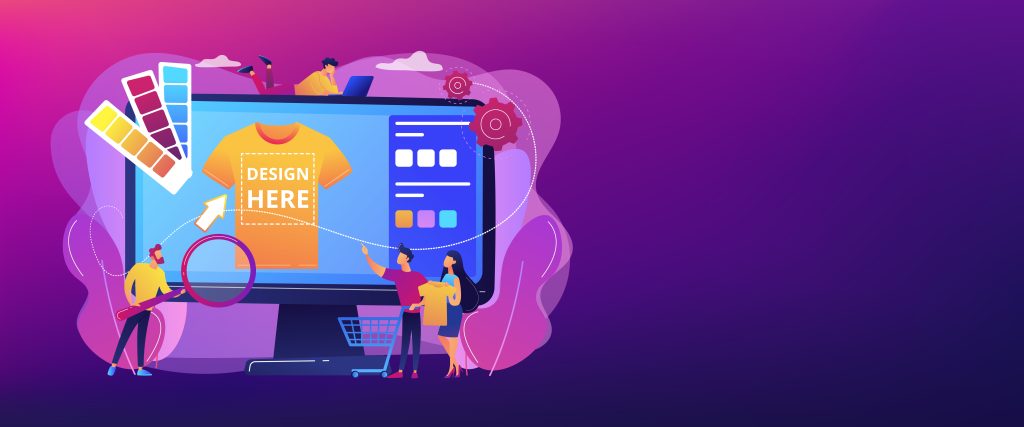 How Company Online Stores Can Benefit Your Company
A well-designed online company store can streamline the purchasing process and save valuable time by giving employees a place to buy branded items and other useful accessories. There are also a few other benefits.
More Involvement
By providing top-notch products that match the company's values and goals, an online store can support the development of a sense of pride and connection among employees. Employees that are more involved in the success of the company will likely be more productive, which will benefit the bottom line.
Increased Employee Morale
An effective technique to show employees that their opinions are respected and heard is by talking to them and implementing their demands into the online company store. Companies can create a more individualized and interesting shopping experience by routinely asking staff for feedback on the types of products and items they would like to see in the store.
Employees may feel more invested in the company as a result, which may increase their loyalty and work satisfaction. Additionally, companies may show their dedication to adaptation and continual growth by taking employee input into account and implementing it into the online store.
Customization
Online company stores may be tailored to represent the individual requirements and tastes of a specific business, and they can provide employees with customized alternatives like branded clothing or gifts.
Cost Savings
By offering bulk purchasing options and leveraging economies of scale, an online company store can often offer cost savings compared to purchasing items individually or through multiple vendors.
Final Thoughts
If you're looking to create the best online company store for employees, look no further than Accelerate Print Group. We make it easy for you to set up and manage your own online store with customized branding and a variety of products to choose from. Our user-friendly platform offers a range of features such as secure online payments, order tracking, and customizable reporting tools, making it easy for you to manage and monitor your store's performance.
Additionally, our commitment to providing high-quality promotional products means you can trust that every item in your store will be of the highest quality, helping you to build lasting relationships with your clients. Contact us today for a demo or to learn more about how Accelerate Print Group can help you take your business to the next level with an online company store.