— DELIVER. RESULTS.
Collateral Distribution

Marketing Collateral Order Fulfillment.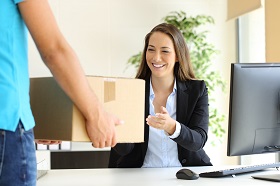 Fulfilling and delivering your marketing collateral to the right place at the right time is critical to its success.  After all, marketing material cannot deliver results if it is not in the hands of those who need it.  Fortunately, with our print fulfillment and distribution services, your material will be where it needs to be.  Learn how we do it by calling 972-661-9899 or send a quick email for a quick response!

Maximize Customer Engagement in 3 easy steps!
Remember, being prepared is a confidence boost!
Ideal positioning of your marketing collateral is critical but don't forget about an important ancillary benefit – confidence. After all, collateral is created specifically to support sales teams and they depend on it to help achieve sales objectives. Walking into a meeting empty handed could have disastrous consequences. Make sure you're sales team has all the confidence they need by choosing us to fill your collateral distribution needs. Call us at 972-661-9899 and take a big step towards optimizing your print marketing strategy.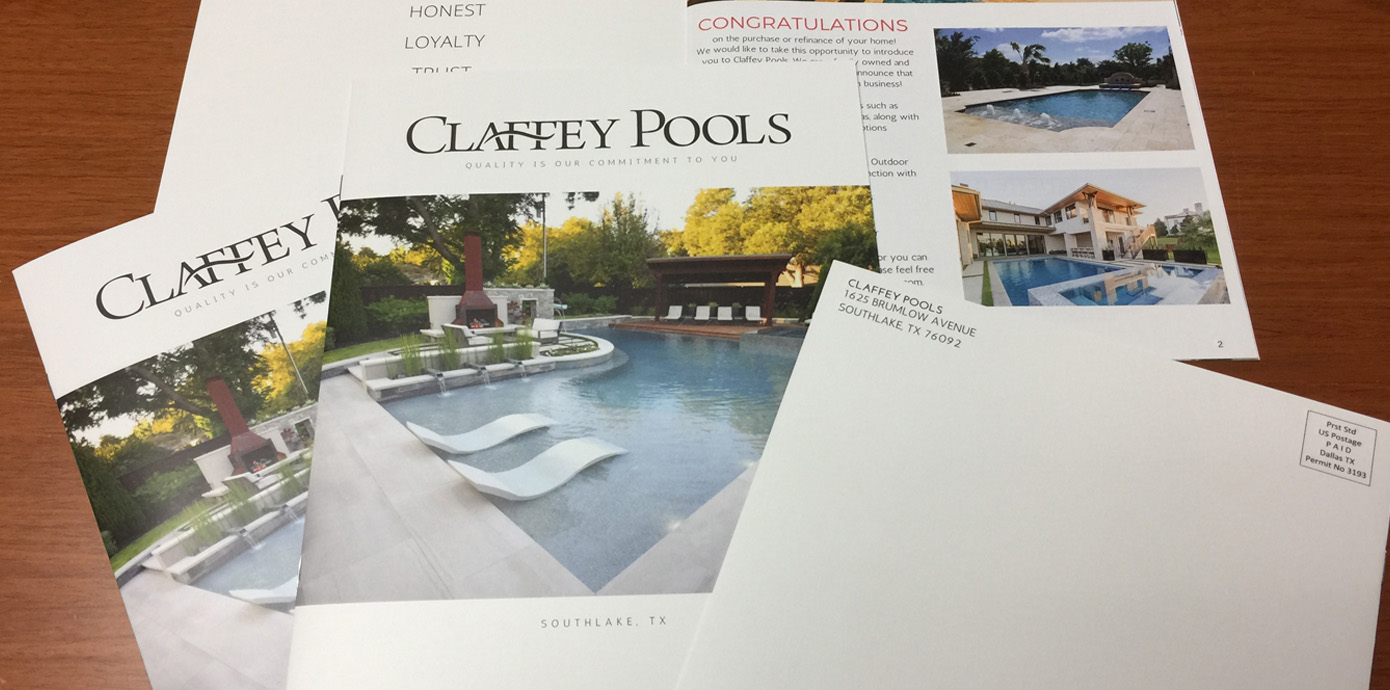 Some of the most trusted brands trust their printing to Accelerate Print Group.