— DELIVER. RESULTS.
Corporate Awards

Inspiring Awards for Inspiring Performances.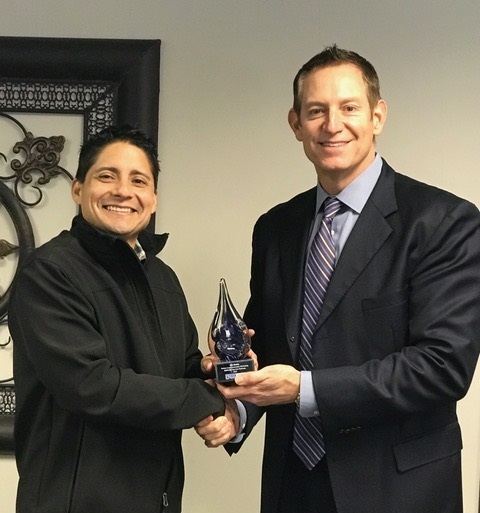 Whether it's at the end of the year or a random Tuesday, it's never a bad time to reward exceptional performance in the workplace. But what should you offer as a corporate award? A traditional wooden plaque with brass plating? Or how about an artistic glass piece to really make an impression? No matter what you settle on, we have it. Our selection contains thousands of options from individual awards to larger team awards or perpetual walls. Proofs are provided to ensure accuracy and we can even expedite depending on the selection. Get some ideas by clicking the link below then call 972-661-9899 for more details. You can also shoot us a quick email for a quick response!

Employees have consistently stated that recognition is just as important as pay in creating a great work environment. Properly implemented, Corporate Awards Recognition Programs can play a vital role in motivating and inspiring your workforce. Furthermore, strong performers receive the added benefit of public recognition while other, possibly weaker performers, see this and strive to replace them at the podium. We all love receiving applause for our hard work and adding corporate awards to the mix is a can't miss strategy!
Corporate Awards and much more!
When it comes to business printing, we do it all. In addition to corporate awards, we provide businesses in the Dallas area with brochures, catalogs, booklets, etc. We also produce promotional material such as branded polos and T's or tradeshow giveaways like pens and lip balm. Indeed, there is nothing in the printed marketing mix we cannot provide. So while we work on your company awards, ask us about our other print services. Thousands of happy customers have realized the benefits of working with one printer for all their print needs.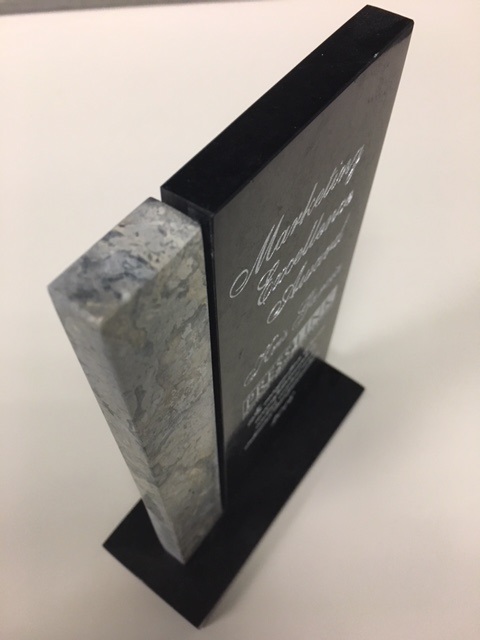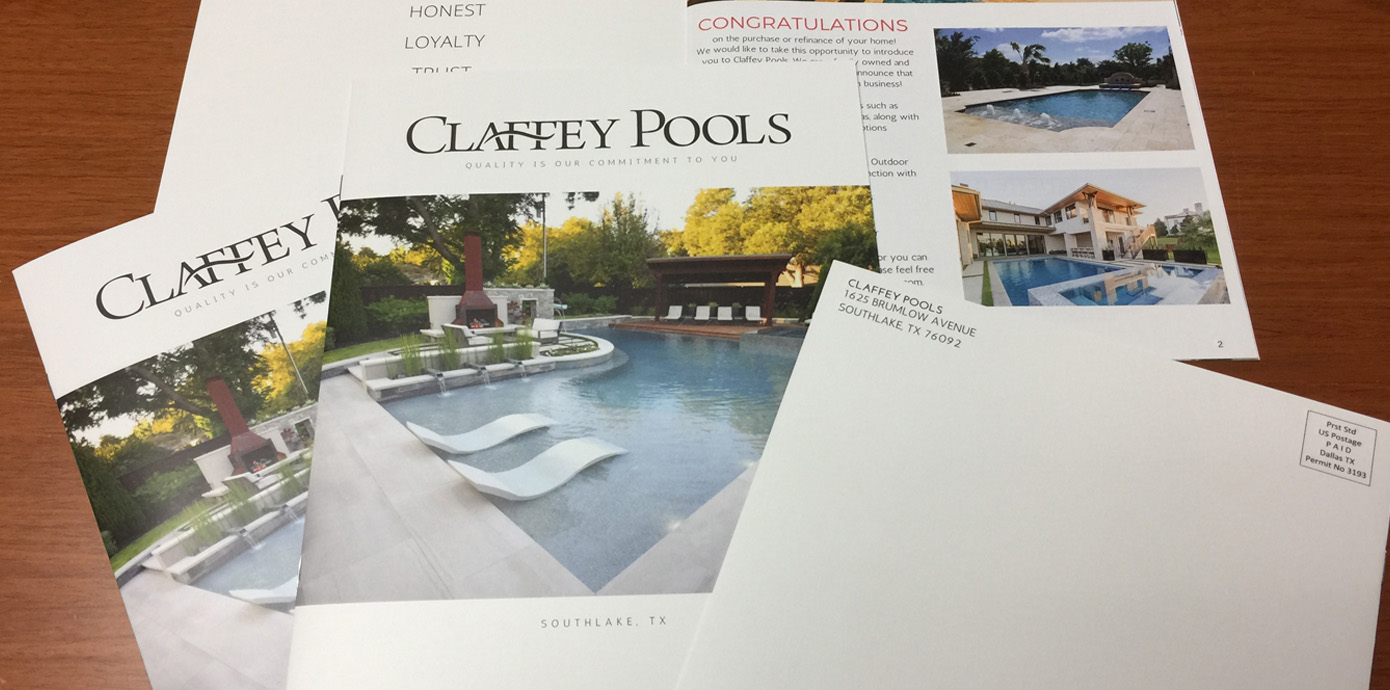 Some of the most trusted brands trust their printing to Accelerate Print.